Sassy Gingerbread
Fresh and zesty superhero cookies: A unique and fun gift for a strong girl - or someone in need of fearless females by their side.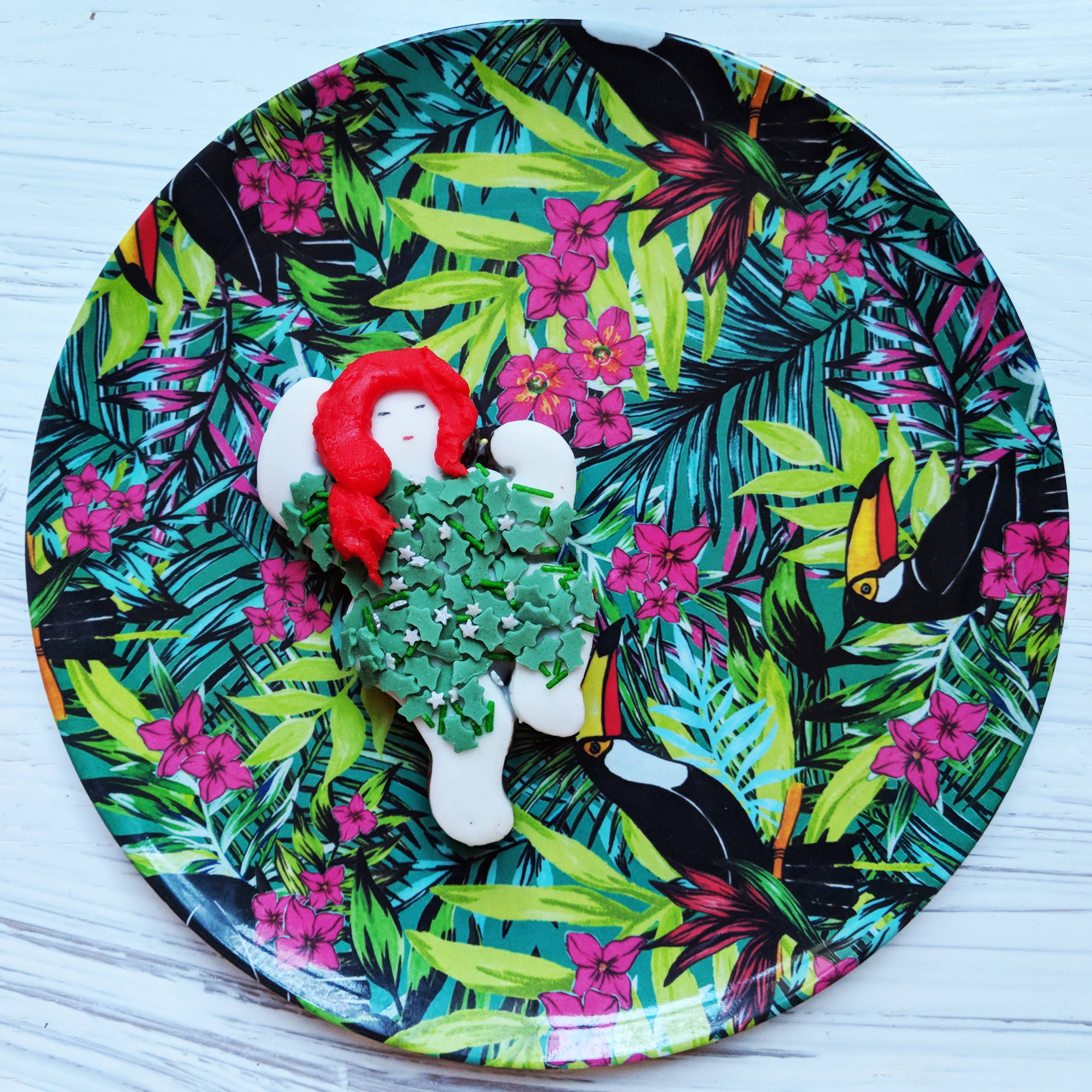 Hell has no fury like a girl fresh out of gingerbread...
Spiderman. Batman. Superman. Hello, it's 2018. There's no reason for parents having to decorate their children's parties with all male superheroes. Our unique sassy superheroines are here to show children that women can be as fierce, ferocious and independent as men, if not more so.
We are looking for the sassiest gingerbread recipe to feature - please email your ideas to info@gingerbreadrising.com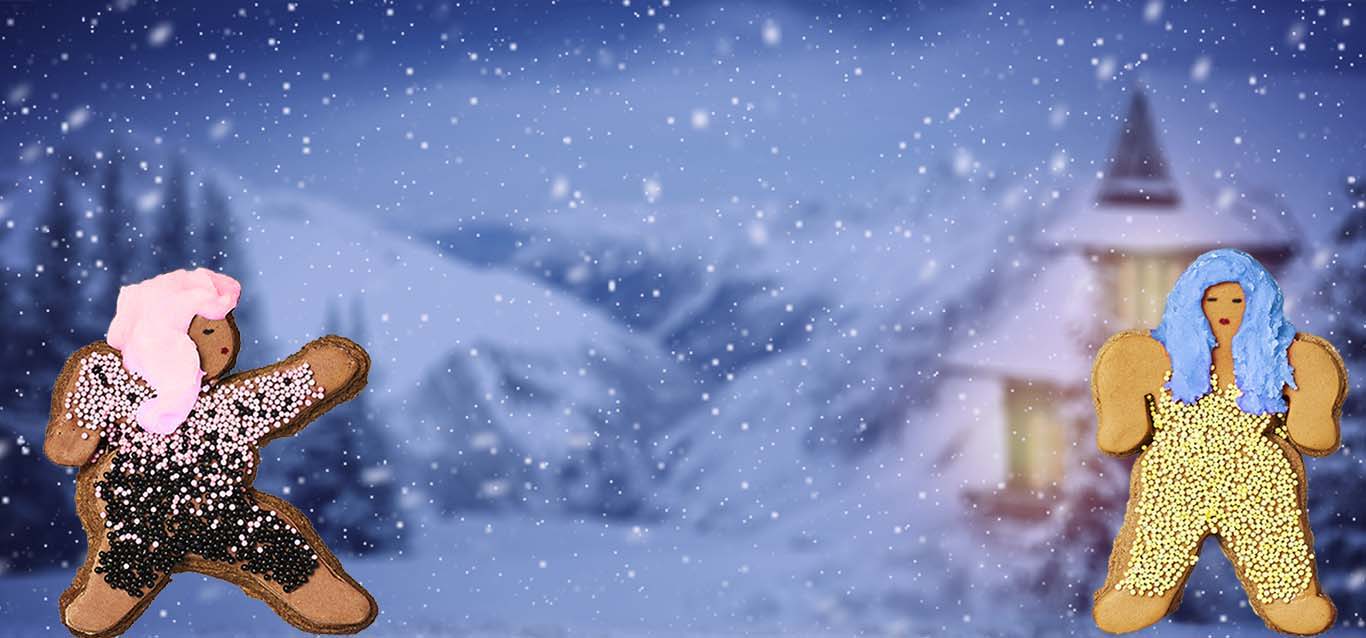 Sorry, there are no products in this collection