FAQ
" Isn't gingerbread just for Christmas? How do I survive summer without these fabulous females? "
Pamela Aguilar
2 APR 2017, 12:21
" Can I give Slutty Gingerbread to my children? Seems wrong... "
Grace Cole
15 OCT 2017, 14:42
" Hey, I thought we shouldn't use words like 'Bossy' and 'Sassy'! What kind of feminists are you?! "
Betty Rivera
15 SEP 2018, 14:42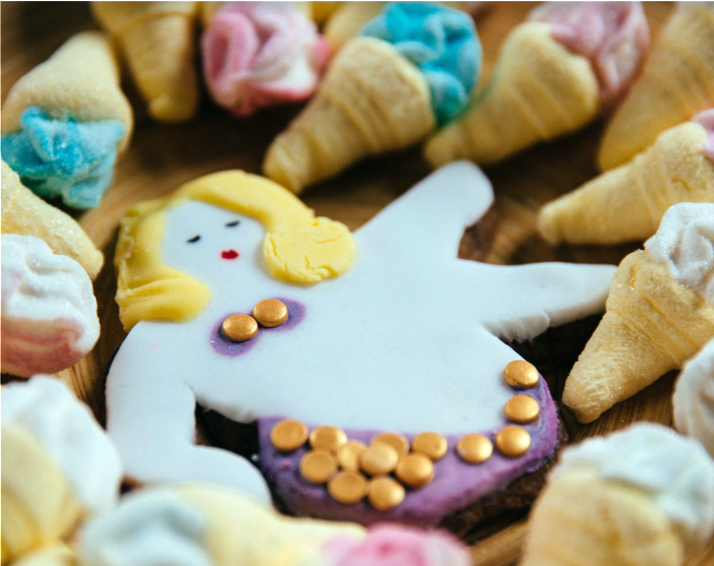 Fear not. Tradition dictates that gingerbread only be baked at Christmas, but there's nothing traditional about our gingerbread.
In fact, we have come up with a revolutionary plan for keeping the Gingerbread dream alive all year long. Over the next few months we are hoping to fill this website brimful with spring, summer and autumn recipes that contain no Christmas spice but instead various other delectable flavour explosions.
Expect more of a chewy ginger biscuit after Christmas and special edition flavours thrown in from time to time, such as chocolate gingerbread, ginger toffee-bread, rum or amaretto-gingerbread, Earl grey... Not to speak of the gorgeous Slutty Shortbread, Bossy Battenburg, and Sassy girlscout cookie recipes coming your way.
Eat this space. YUM.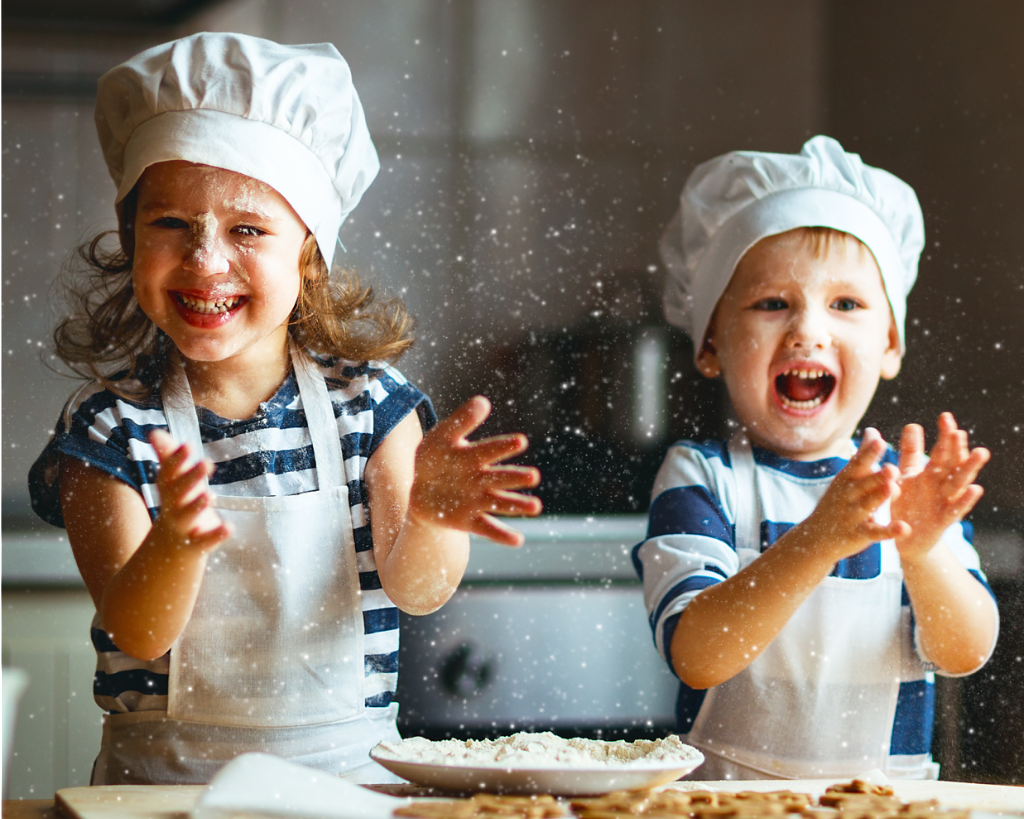 You are right - our Slutty gingerbread range is aimed at an 18+ audience. We want to help keep kids as innocent as we can and so we would advise to go for our bossy ladies or sassy superheroes.
That being said, we ran an undercover experiment last Christmas and 99% of kids reacted positively when given SGB. (Don't tell mumsnet).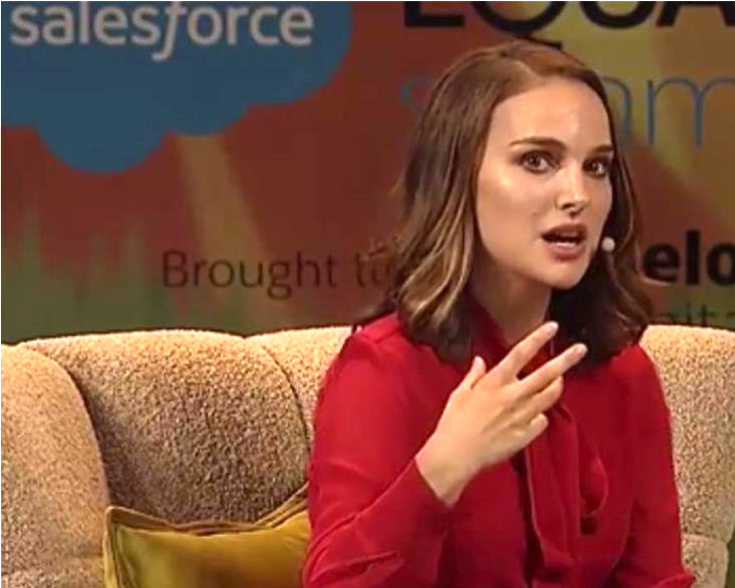 Well! Basically we decided to shape our own new wave of feminism. We don't believe in forbidden words, in fact as soon as someone tells you not to think of something you really can't help but think of it, right?
So instead, we decided to claim words that are currently used in a derogatory way, and turn their meaning into an expression our indisputable female superiority.
In women's fight to be recognised as 'equal' to men, we are losing sight of the many feminine attributes that actually make us better. Our long term ambition: for all females to be able to act as sassy, bossy, or indeed slutty as they wish.
PS. It's also a lot more fun this way. Who wants to eat Righteous Gingerbread, PC Gingerbread, or Inoffensive Gingerbread, YAWN. [Although... might be a fun line extension? ;) ]
Update: Natalie Portman got on board - yey! Check out this article:  https://www.campaignlive.co.uk/article/natalie-portman-women-need-reclaim-bossy/1449772 
(Photo property of Salesforce / Campaign / Natalie Portman)
Can't find an answer to your question? Email it to info@gingerbreadrising.com!