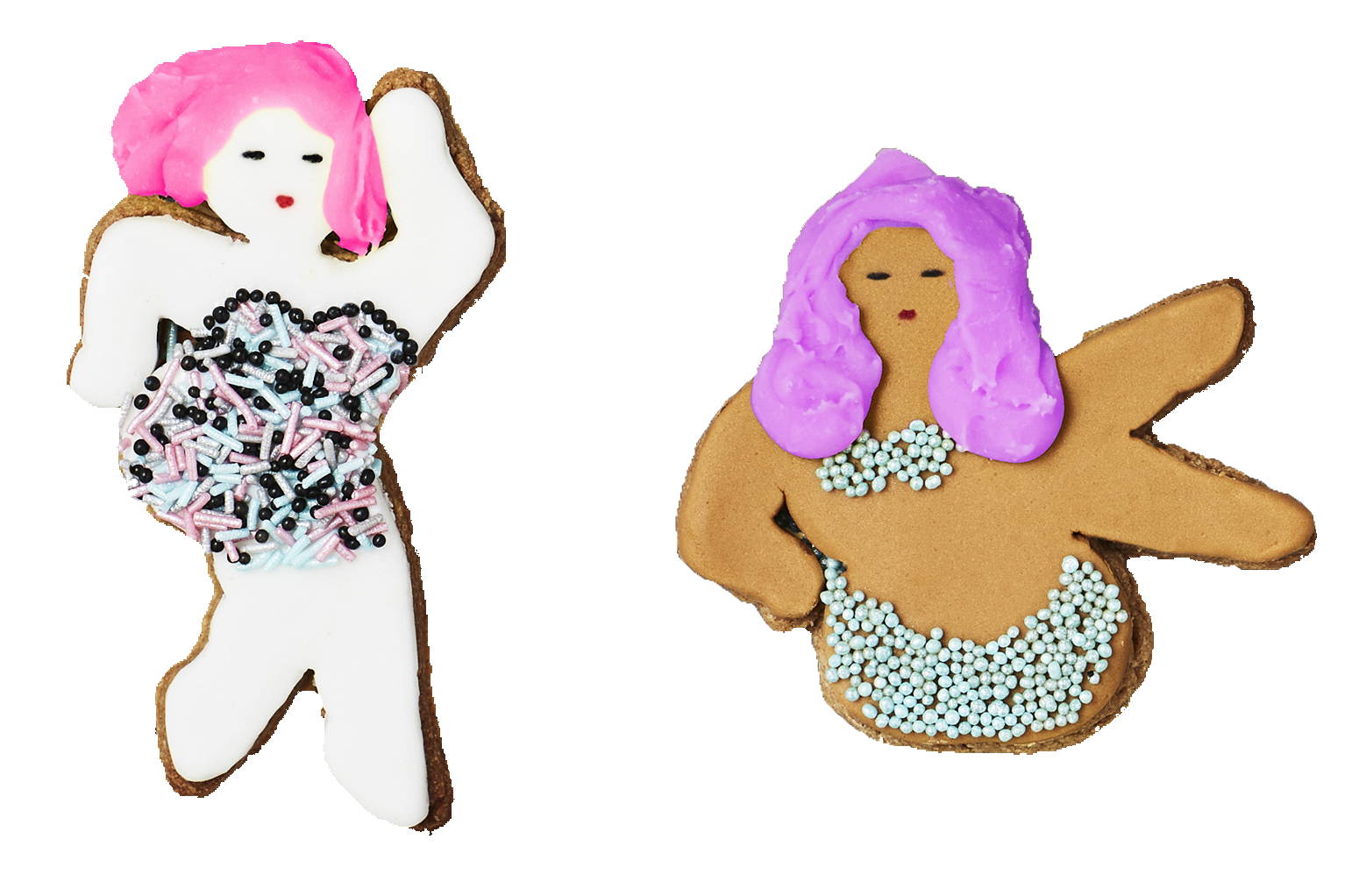 Our ladies have had it with being made to feel bad for looking sexier and larger than life.
Secure your Slutty cookie cutters now for stunning bakes that ooze body-confidence and a devil-may-care attitude!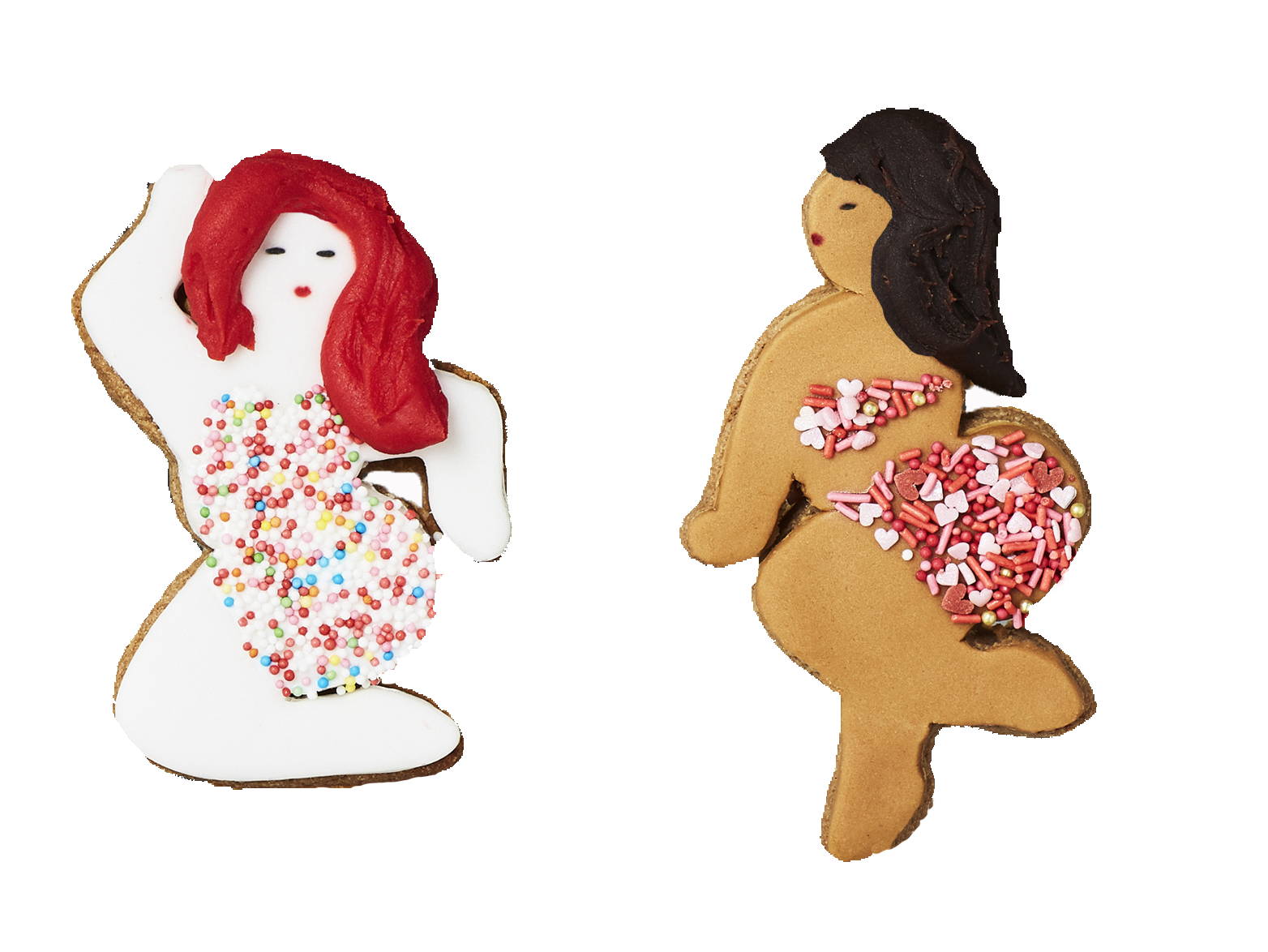 ---
Slutty Gingerbread cookie cutters
---
- Our original 4 Slutty Gingerbread™ cookie cutters
- A beautiful copper / rose gold finish for food hygiene and easy cookie cutting
- Curves from here to Mexico
Ships worldwide Free UK Shipping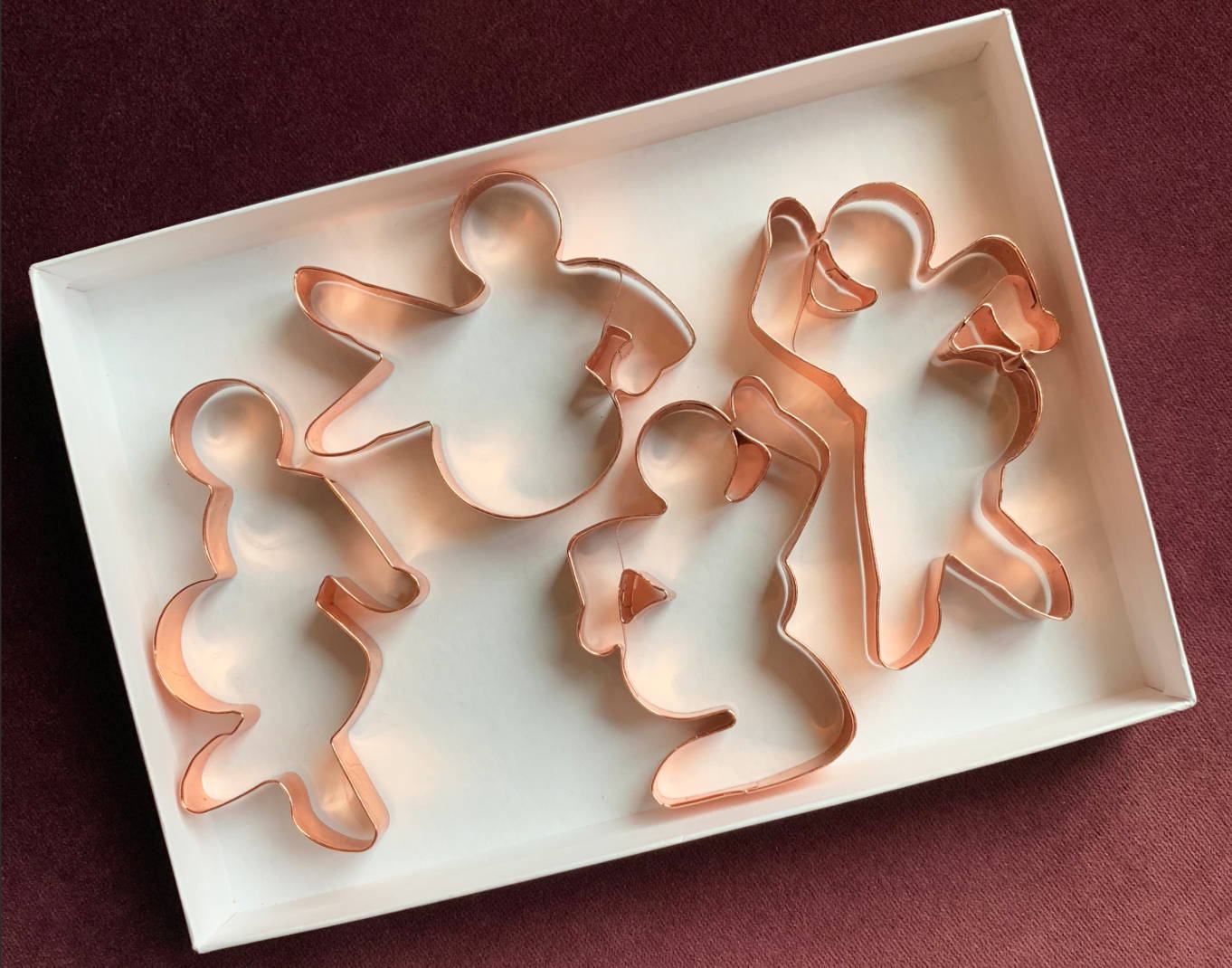 ---
The world's sluttiest Gingerbread recipe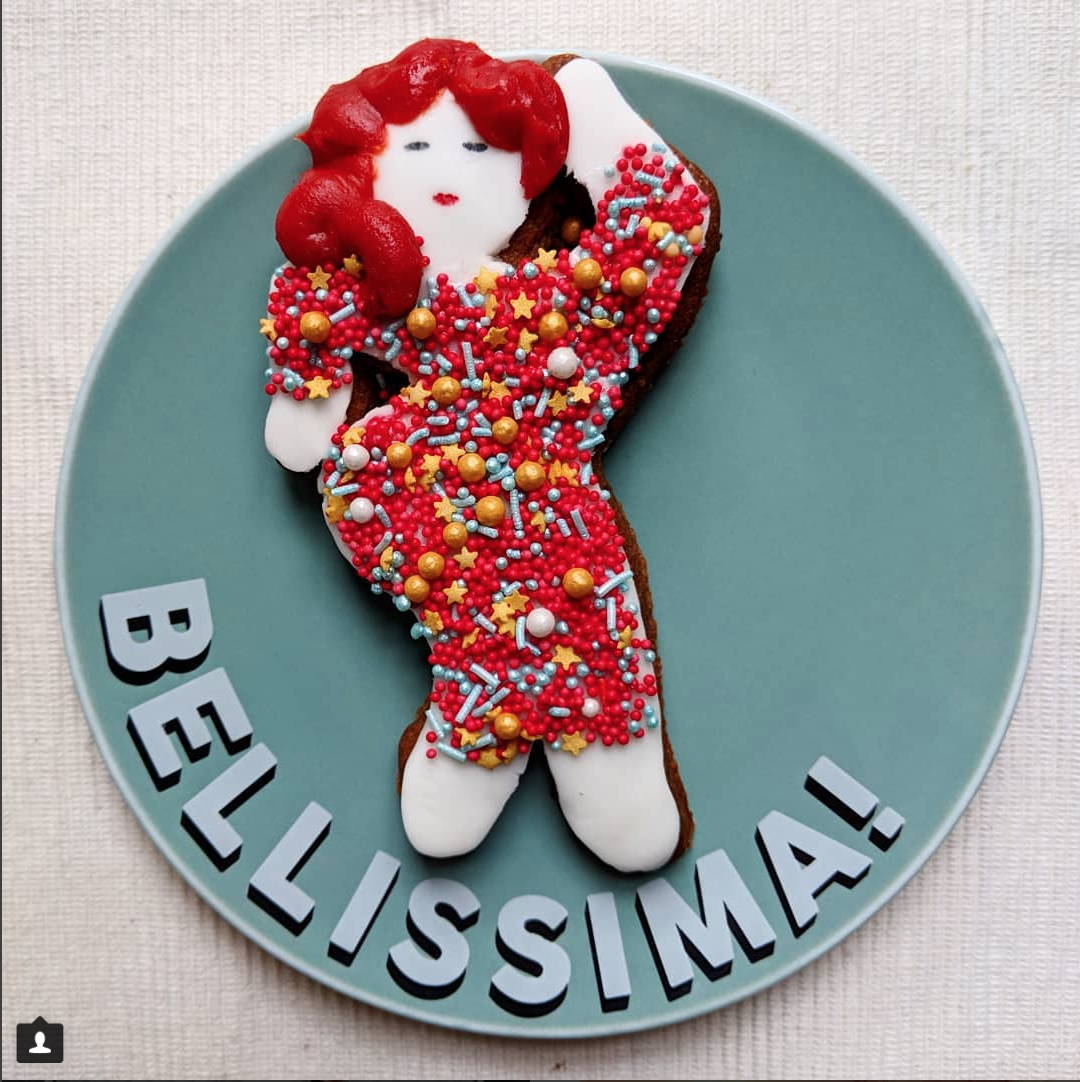 For 30 ginger ladies:
340g plain flour
½ tsp salt
1½ tsp grated nutmeg*
1½ tsp ground cloves*
2 tsp ground cinnamon*
4-6 tsp ground ginger
225g unsalted butter, softened
340g soft brown sugar
1 egg, beaten
75g crystallised ginger, finely chopped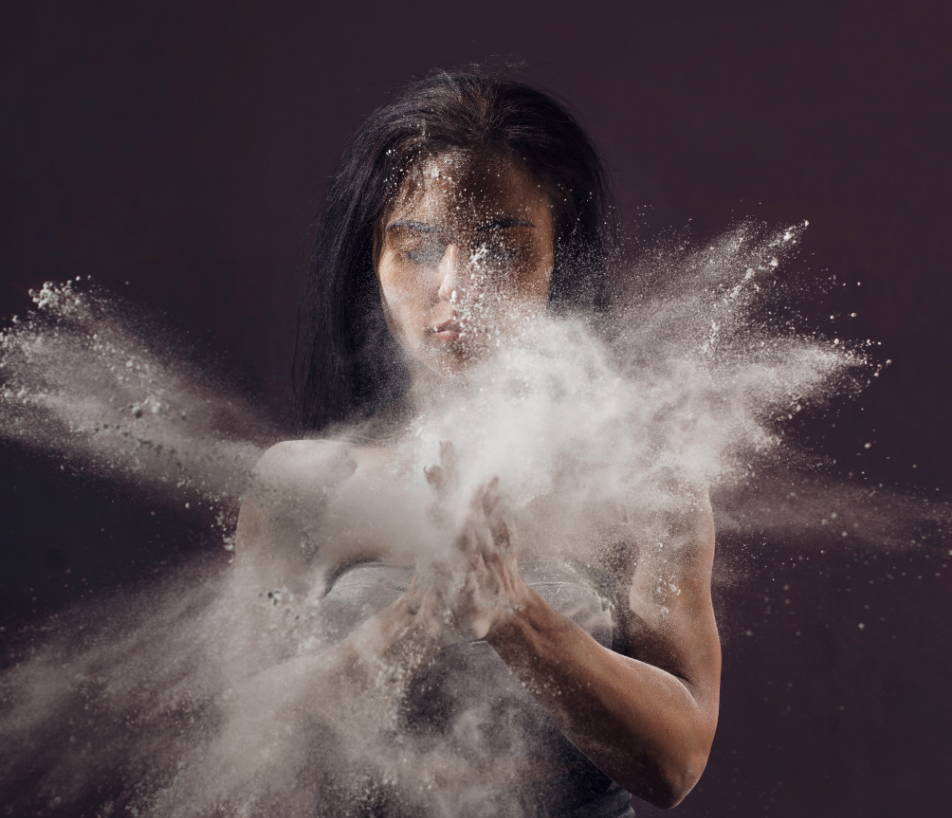 1. Sift the flour, baking powder, salt and spices together into a mixing bowl.
2. Beat together the butter and sugar, and then add the egg, beating it in gradually, so the mixture doesn't curdle. Stir into the flour to make a dough, and then mix in the crystallised ginger.
3. Put the dough between two sheets of clingfilm, and roll out to the thickness of a £1 coin. Refrigerate for half an hour. Pre-heat the oven to 180C.
4. Cut out the biscuits, and put on a greased baking tray. Cook for about 10 minutes.
This recipe is leaning heavily on the Guardian's perfect gingerbread recipe, we've just changed a few things to make sure your ladies don't get the perfect, well-rounded shape.
https://www.theguardian.com/lifeandstyle/wordofmouth/2010/dec/16/how-to-make-perfect-gingerbread
Slutty Shortbread, shorties?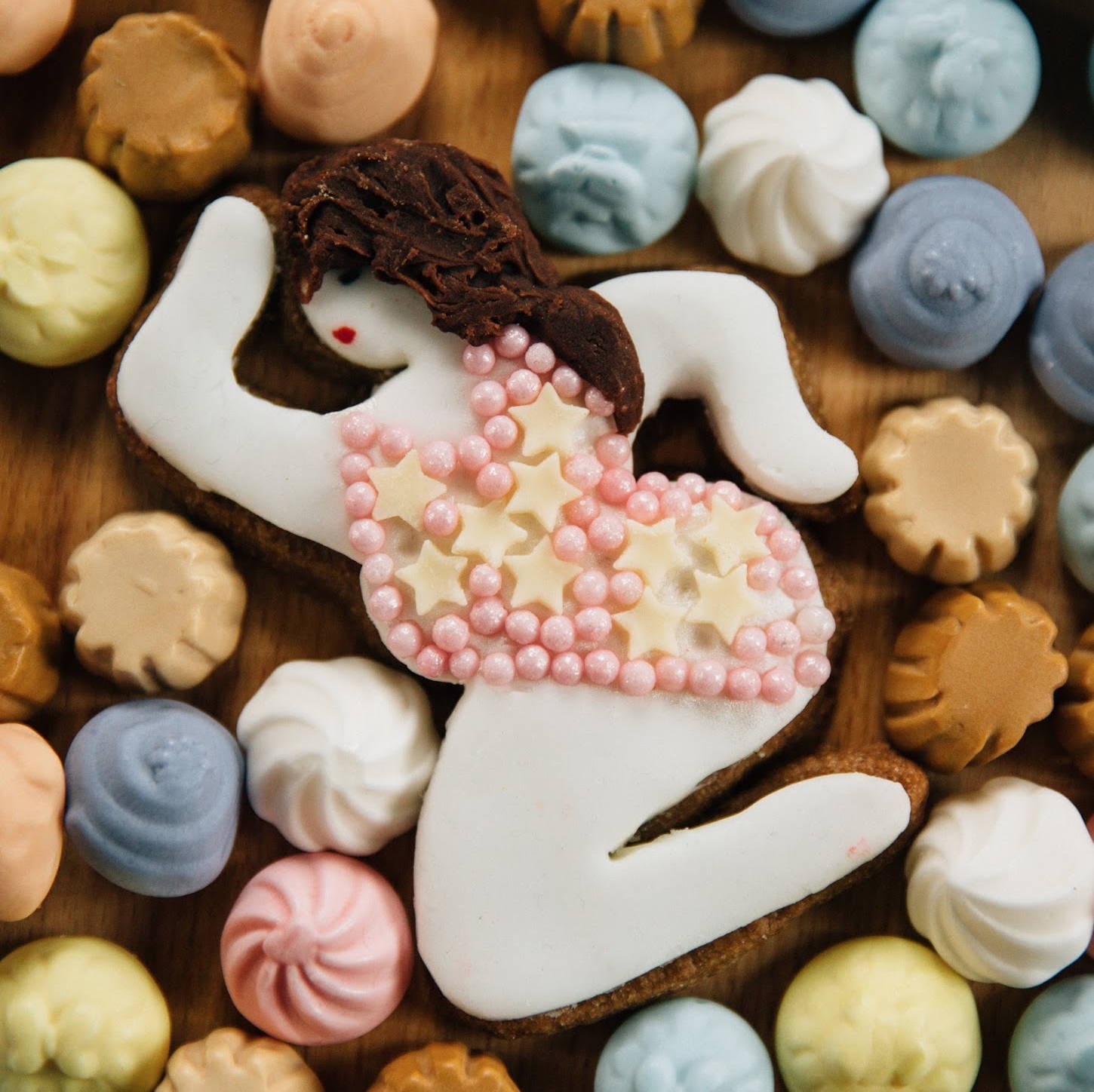 Meet our... slutty Millionairess!